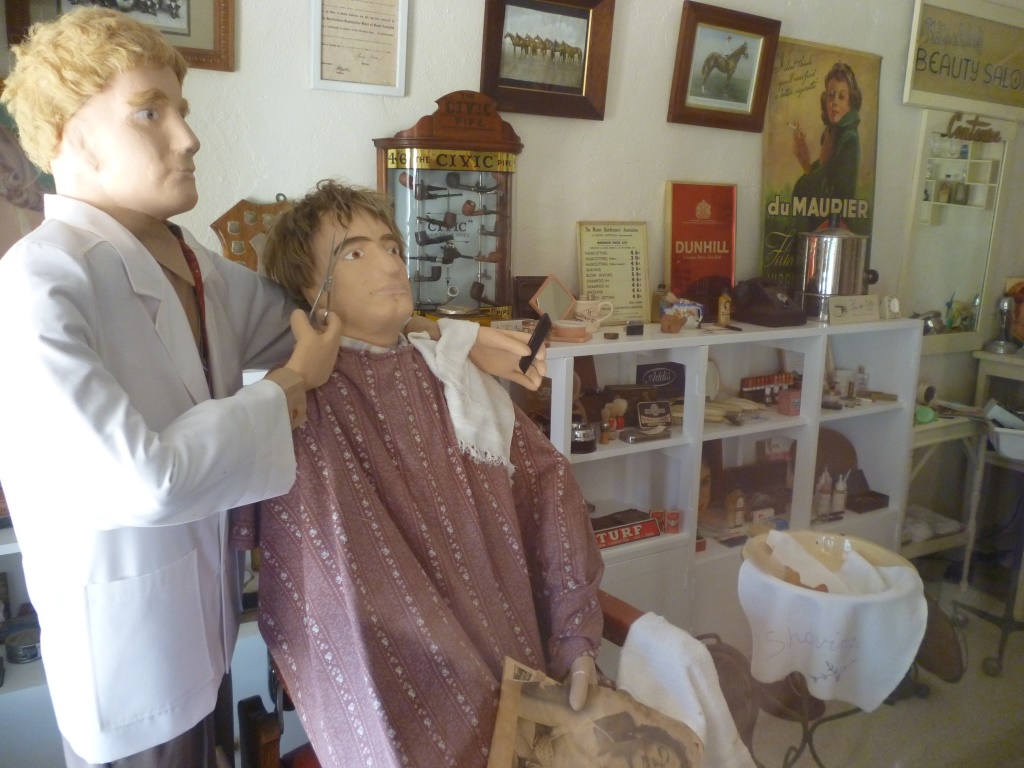 Barber Shop
Constructed in 1977 along with the bakery, the barber shop displays hairdressing equipment and memorabilia from all over South Australia.
---
Carpenter's Workshop
Constructed of materials from numerous old buildings in Loxton, including the floor of the Loxton Institute, the carpentry shop features a home-made lathe built from tractor and machinery parts.
View on display the variety of tools used by carpenters before the advent of power tools.
---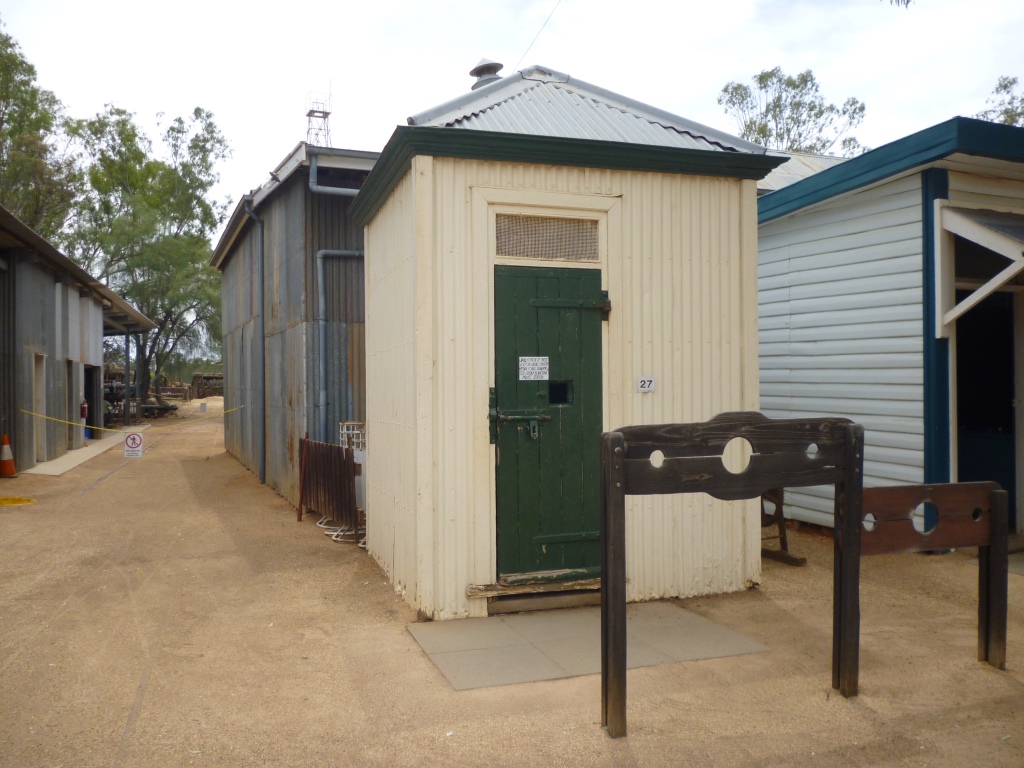 Jail Cell
The cell of the original Alawoona Police Station was not built for comfort! Step inside and imagine the discomfort of a night within.
Inside the Cell you will find items Donated by the S.A. Police Museum, also more about the history of the Loxton and Berri Police Stations.
---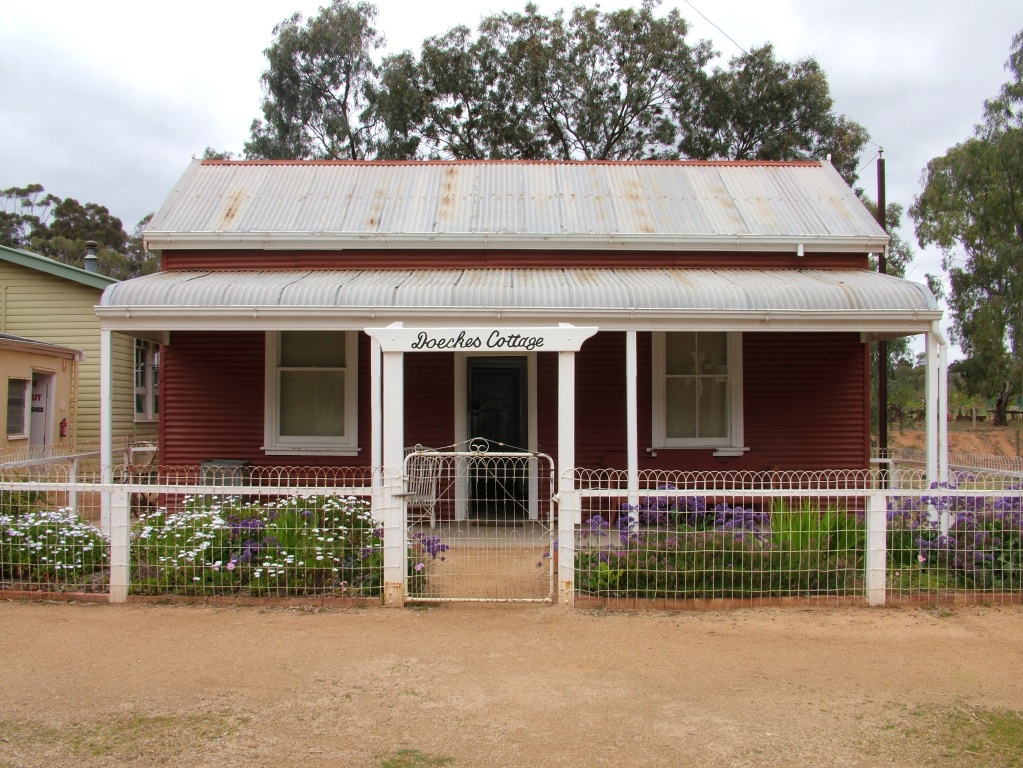 Cottage
This cottage is an example of the progression of dwelling construction in the early years. This type of cottage replaced the old pine-and-pug huts. Constructed of timber and corrugated iron, its furnishings and fittings are typical of those seen in homes in the early 1900s. These cottages usually consisted of four main rooms; the front room used for entertaining, the kitchen and two bedrooms. The bathroom and washhouse were located outside.
---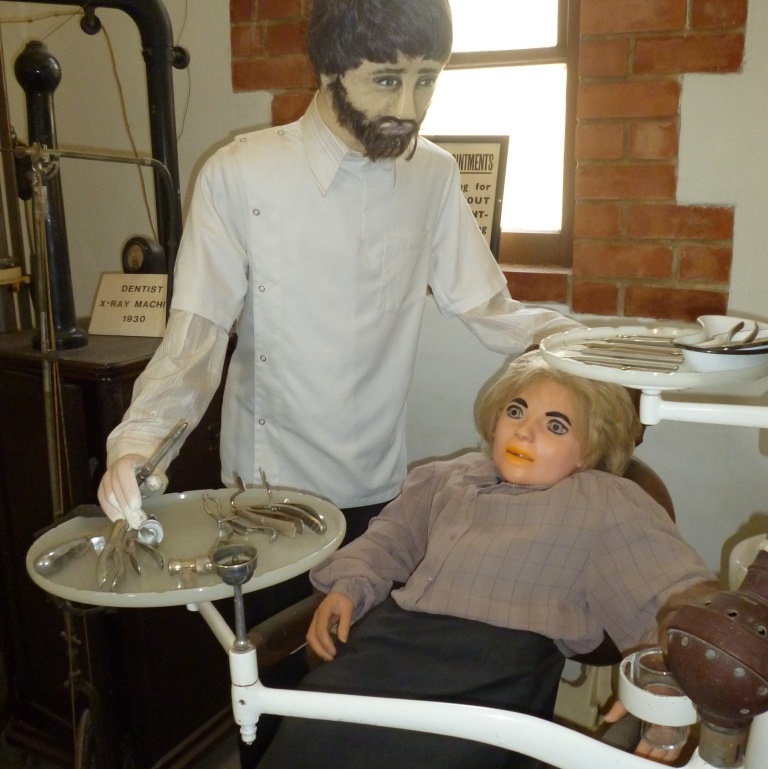 Dental Display
This is one of the most comprehensive displays of old dental equipment in Australia, and was generously provided by the South Australian Museum and the South Australian Dental Association.
---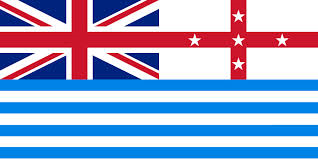 Flag
The flag which is known as the Lower Murray Flag and originated as far back as 1850. It is flown on paddle steamers and other river vessels even to this day in both South Australia, the light blue strips represents the lighter water of the lower reaches, the four strips represent the four major rivers that make the Murray System, the Murray, Murrumbidgee, Lachlan and the Darling rivers.
---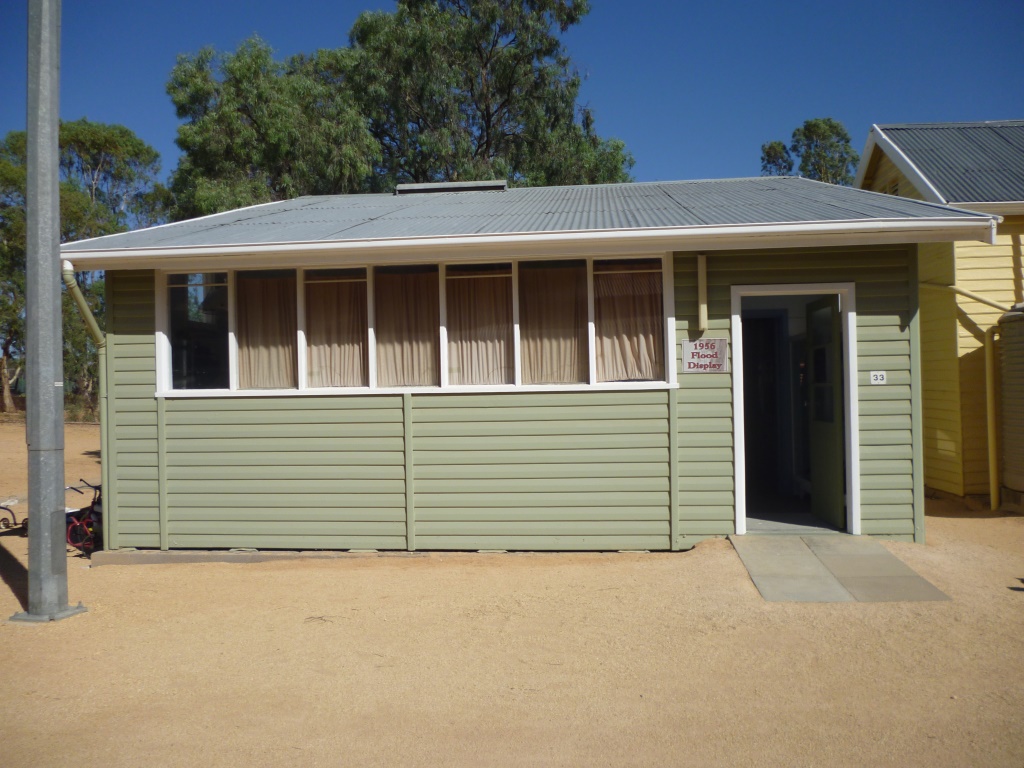 Museum Building
This old school building contains various exhibits including hospital equipment, a collection of Wedding gowns, type writers and other artefacts and a display about the early pioneers.
---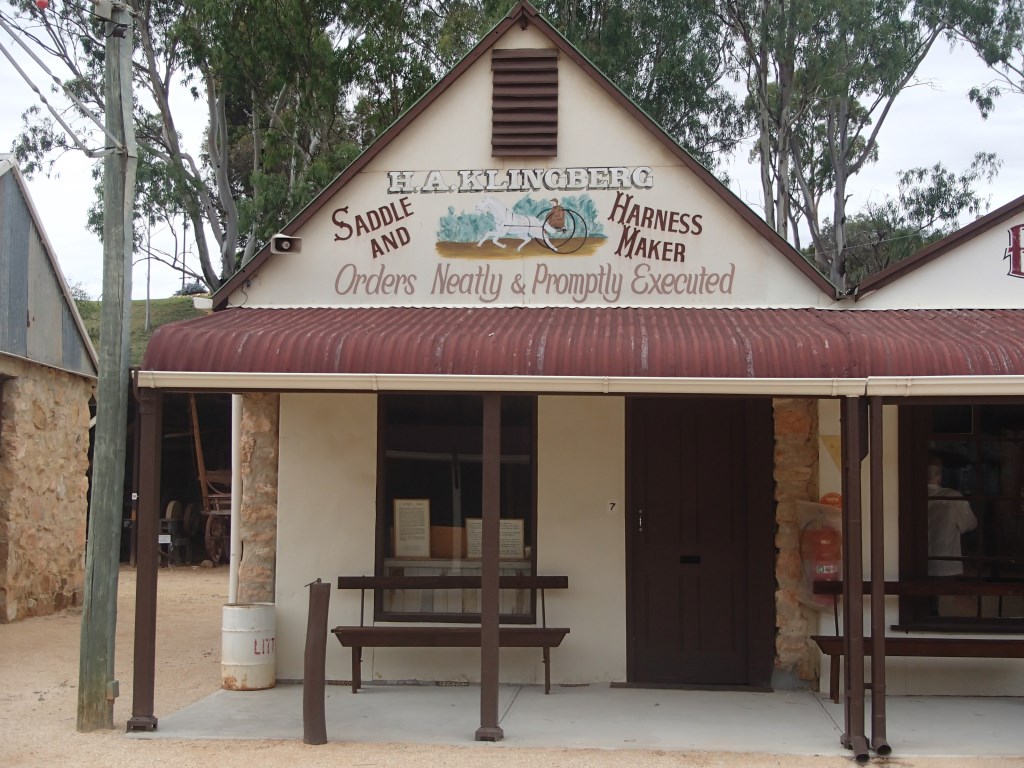 Saddlery Shop
This building is a replica of Klingberg's Saddlery Shop which commenced business on East Terrace in 1909. Albert Klingberg of Tanunda rode his bike to Loxton (appox. 180kms) to assess the viability of a saddlery business in the new town of Loxton and consequently established Klingberg's Saddlery and Harness Making Shop. As the years progressed and farmers began using tractors instead of horses, the saddlery business declined until eventually closing in 1946. Aspects of saddle making can still be experienced within The Village replica today.
---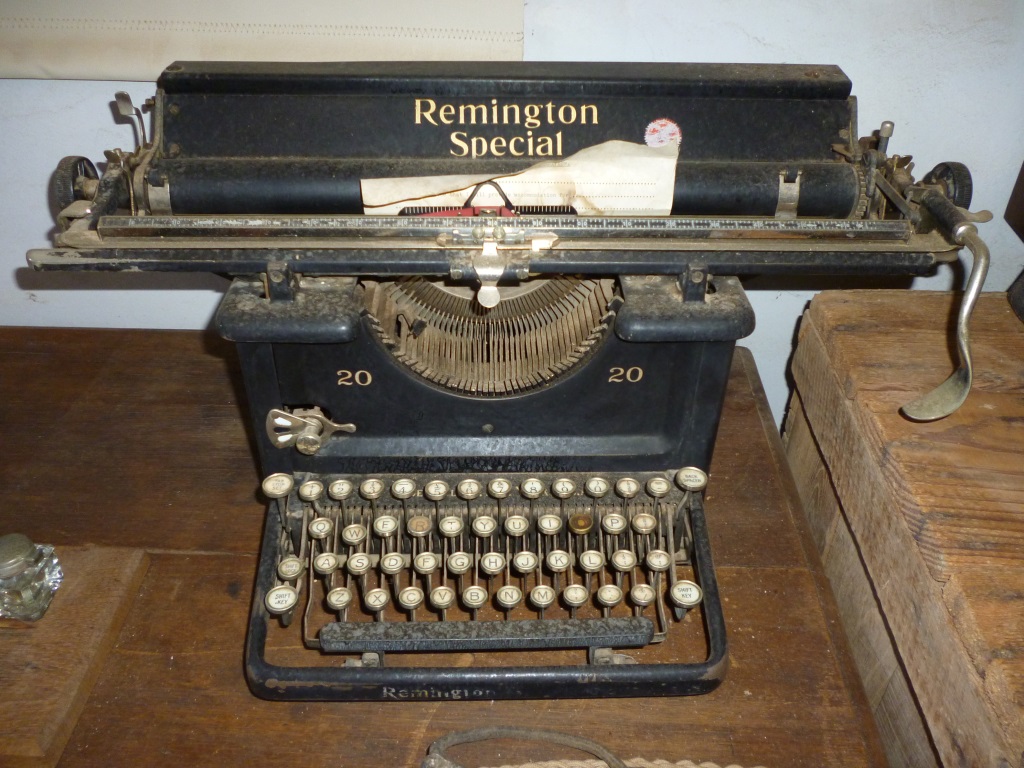 Solicitor's Rooms
This room displays furnishings, books and records of Loxton's first solicitor Ernest Henry Hechler, who commenced his practice in the town during 1912 and continued until his death in 1973. He was a valued contributor to musical and other cultural activities in the town over many years.
---