So much to see and do
Step back in time: to an era before TV, air conditioners and computers, when bread was baked at home in a wood-fuelled oven, milk came directly from cows to the table and when horses pulled ploughs to cultivate the land.
The Village, historic Loxton tells the stories of the region's early settlers and their families, displayed in over 45 recreated buildings and exhibits on the banks of the mighty Murray River. All buildings and displays have been relocated or built on site, with most replicating original constructions from Loxton's pioneering years.
Spend the day and explore thousands of historical items, vintage machinery, vehicles and more...
See how pioneers of the region transformed dry Mallee plains into lush citrus orchards and how farmers combated floods, drought, heat, rabbit plagues and devastating winds to produce some of the best cereal grain crops in the country.
Experience the settler's lives, their churches, schools, homes and general stores.
Plan to spend the day leisurely taking your time to explore thousands of historical house hold items, vintage machinery, vehicles plus much more. Exhibits are brought to life during 'Alive Days' hosted during the Easter and June long weekends.
Opening Times
2018 Opening times
Open Tuesday - Sunday 11am - 3pm
Closed Mondays, Good Friday and Christmas Day.
Admission
2018 Entry Prices
Adults - $14.00
Children (4-14 years) - $8.00
Children under 4 years - Free 
Pensioner - $12.50
Family (2 adults, 3 children) - $37.00
Group Entry (10+people) - $10.00 per person
(4 years and under free entry - excludes education/group visits)
Useful info for your visit
Allow enough time to thoroughly explore and experience all The Village has to offer.
As The Village has pets that roam the grounds, animals are not permitted within The Village. Pets are welcome to sit under the entrance building veranda and a water bowl can be provided for your pet's comfort.
You are welcome to bring a picnic lunch to enjoy within The Village. Or treat yourself to a selection of tea, coffee, biscuits, drinks, ice-creams and treats from The Village shop.
Smoking is not permitted inside The Village.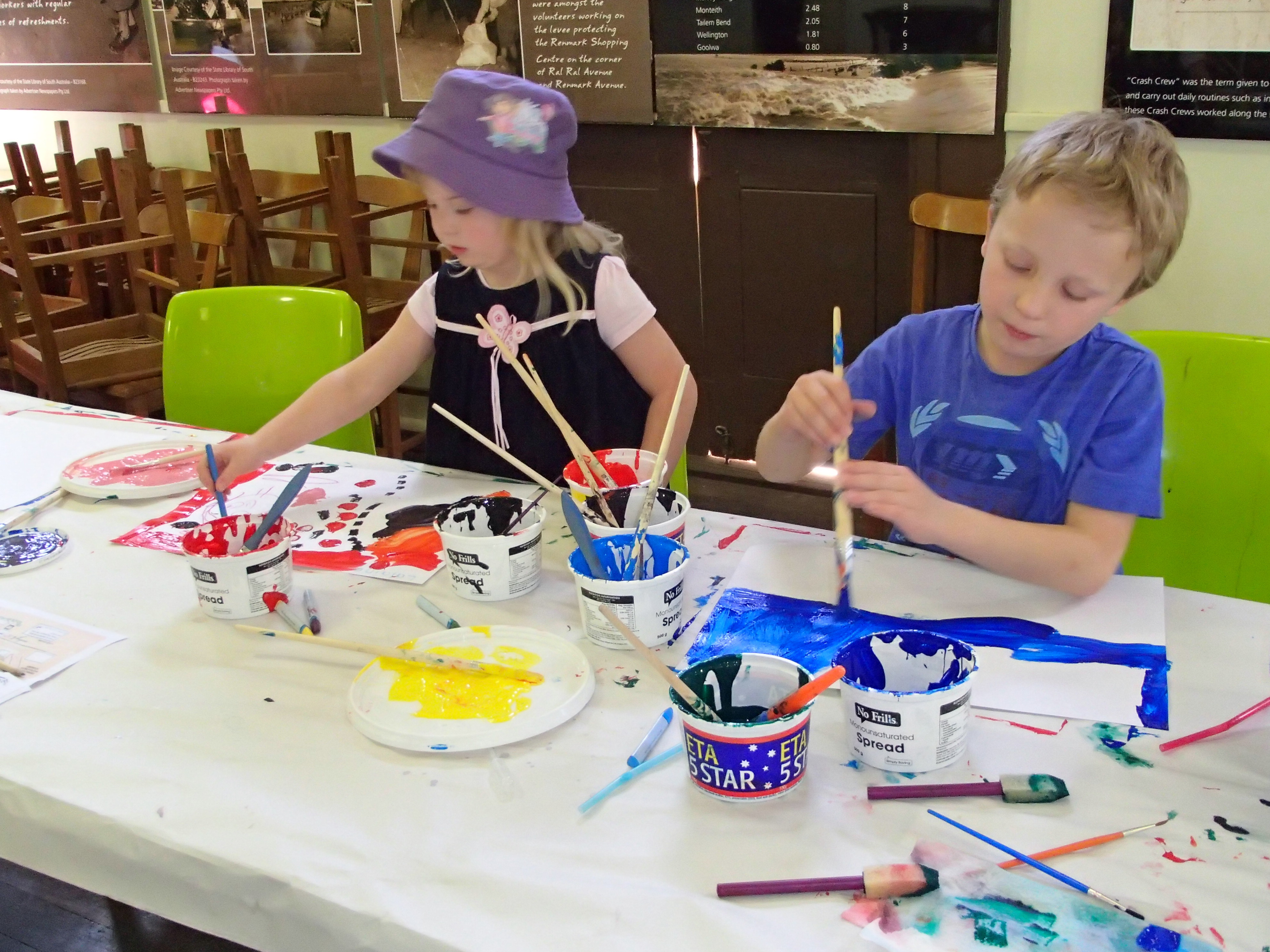 Above: 2014 Kids Day Out